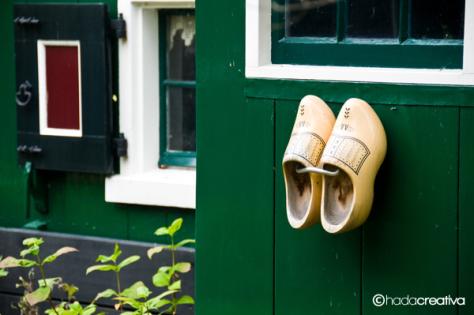 Hoy continuamos con el reto de elegir mi mejor foto de cada mes. Aquí os dejo la de Mayo – una foto de mi viaje a Holanda al principio de mes.
We continue today with my self-inflicted challenge of choosing the best image I take from each month. Here is my May picture all the way from Holland.Zaanse Schans, Zaandam – Nikon D300 ? Nikkor DX 18-200m  ? F/5,3 ? 1/100 ? ISO 200
* No descargue las imágenes – Do not download the images (Copyright: 2014 Hada Creativa)
Fuente:
este post proviene de
este blog
, donde puedes consultar el contenido original.