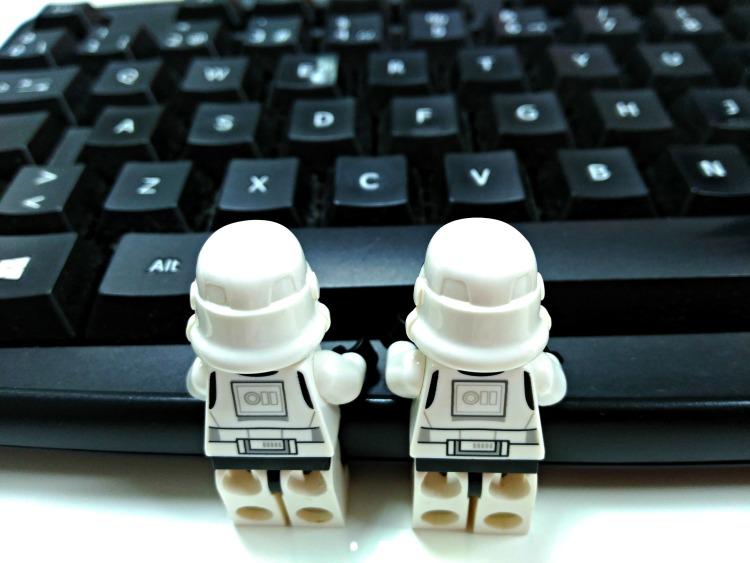 In Internet Republica, we keep growing, and we are looking to expand our team!
We constantly look for new talents to join our team.
What are we looking for?
If you are organized, communicative, proactive and conscious about what is happening on the internet we would love to have you on our team!
We are looking for a very passionate web content manager with a degree in Advertising or Journalism; with more than 2 years of experience in web content creation, preferably the experience working in an agency. A portfolio of projects is desired. The main job duties are:
Taking care of web content creation in collaboration with the client's teams (Product Marketing,
Product MGMT, Local teams, Senior Web Designer and Web Marketing Manager) according to strategic sales and marketing goals
Considering SEO guidelines as a priority to improve the web organic positioning locally
Ensuring uniformity in the brand TOV application in all languages
Managing content translation with specialized partners
Taking care of content upload through the CMS to all websites
Generating periodic reports on the content performance in accordance with the KPIs and defining next steps
It is required to have a professional level of the language (you will be interviewed in English)
If you had worked with big clients and big websites projects, even better! And if you speak Japanese, it is a big plus!
If you think that you can fulfil all the requirements, we would love to get to know you better and hear all about yourself. Please do not forget to tell us all about you in the CV.
The salary will be aligned according to a candidates experience.
Send us your resume at
hola@internetrepublica.com
Fuente:
este post proviene de
Tecnicas SEO 2019
, donde puedes consultar el contenido original.